We met in Reykjavik for our first Xmas holiday outside of the US. We were immediately struck by the cool vibe of the city - Nordic indeed, and perfectly cold, covered in snow. We took the requisite daytrip to Blue Lagoon, skeptical of its mass appeal but easily won over. The warm water in the gorgeous setting is unbeatable.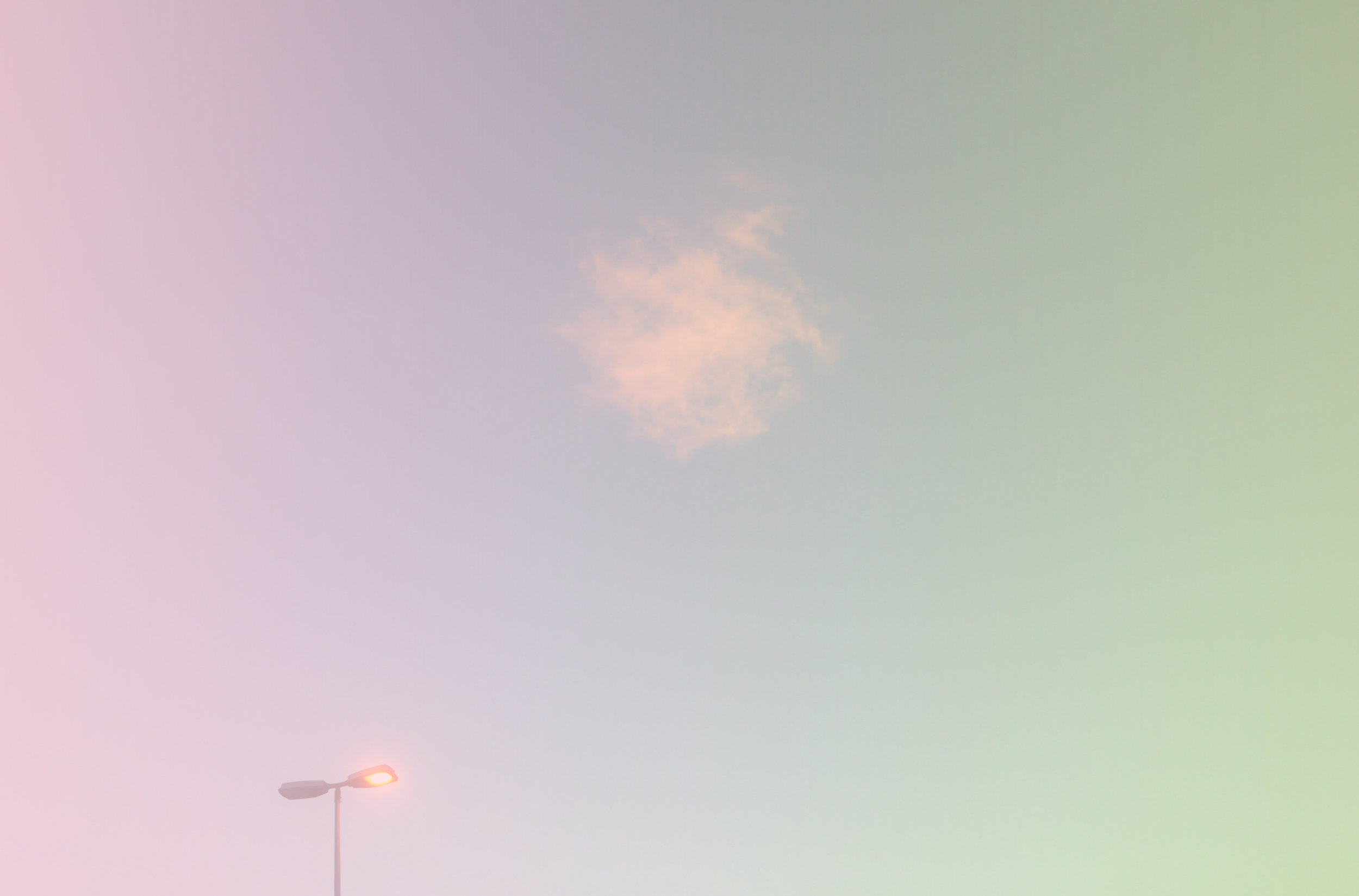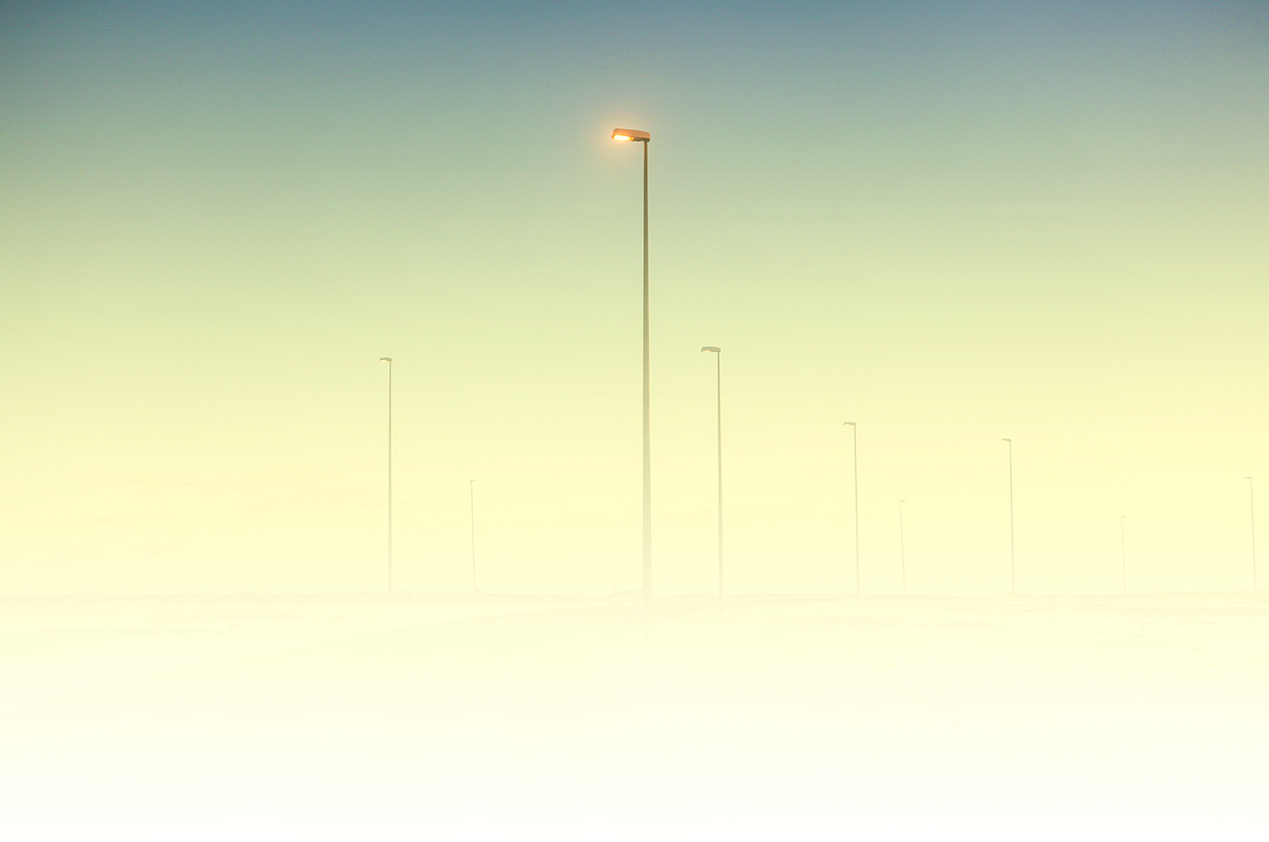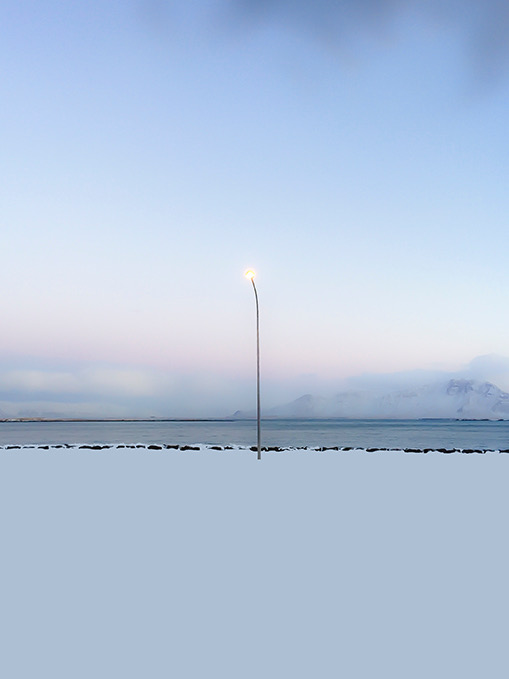 After some fun nights in town, we rented a car and drove the southern highway through the expansive landscape. We stopped at a waterfall. We stopped at glaciers. Our breaths were taken away by the beauty of the black sand beach.
The days were short - just several hours - before night fell. We stopped at guesthouses and drank. We laughed. We got into political conversations. We talked about god and atheism. We celebrated Xmas snowed in a boutique mountain hotel. We took a hike that almost killed us.
Iceland is a magical place. There's just no doubt about it. I wasn't sure if it made sense to go in the winter. Now I wonder if it could be as special without the snow. You were right - the ultimate winter holiday is in Iceland.